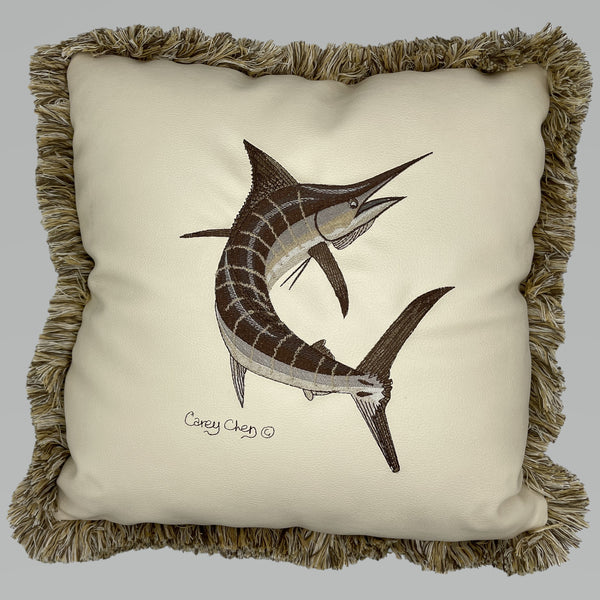 Custom Embroidery
Custom Embroidery
We can embroder 52inch by 27 inch size artwork. Our embroidery machine has 15 needles, contains a 2,000,000 stitch memory, and can stitch 1000 stitches per minute. Embroidery applications include names, designs, logos, bags, blankets, towels and embrodered seats etc.
Caps, hats, shirts, pants on special Request.
​
Carey Chen is gaining worldwide attention for his unparalleled portraits of life at sea. Chen's fascinating use of colors and his knack for capturing detail has catapulted him to the forefront of the marine art industry.