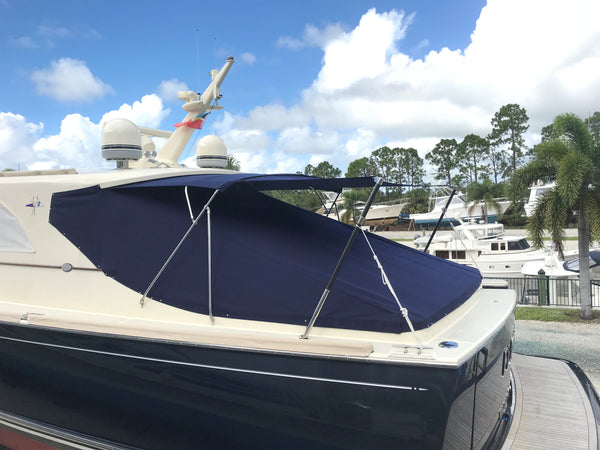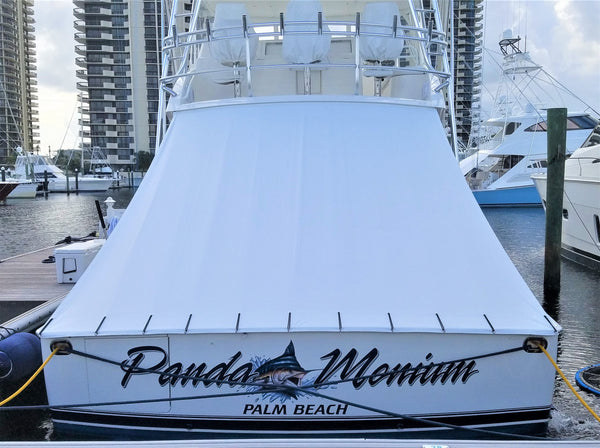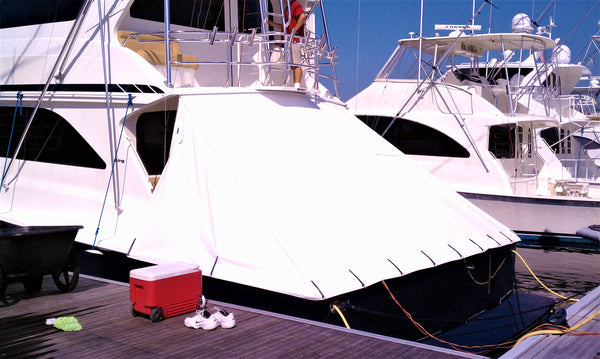 What is a cockpit boat cover?

A cockpit boat cover is a protective cover specifically designed to fit over the cockpit area of a boat. It provides coverage and protection for the cockpit, shielding it from the elements, such as sun, rain, wind, and debris.
What are the benefits of using a cockpit boat cover?

Using a cockpit boat cover offers several advantages. Firstly, it helps prevent water from entering the cockpit, keeping it dry and clean. This is especially useful during rainy weather or when the boat is not in use for an extended period. Additionally, it protects the cockpit from UV rays from the sun, which can cause fading and damage to the boat's interior. It also helps keep the cockpit free from leaves, dust, bird droppings, and other debris, reducing the need for frequent cleaning. Overall, a cockpit boat cover helps maintain the condition of the cockpit, extends its lifespan, and enhances the appearance of the boat.
What main factors should I consider when choosing a cockpit boat cover?

When selecting a cockpit boat cover, consider the size and shape of your boat's cockpit. It is important to choose a cover that fits snugly and provides proper coverage. Look for covers made from durable and waterproof materials, such as marine-grade polyester or canvas, to ensure long-lasting protection. Additionally, consider features like adjustable straps or drawstrings for a secure fit, reinforced seams for added durability, and UV resistance for protection against sun damage.

How do I install a cockpit boat cover?

Installing a cockpit boat cover typically involves stretching the cover over the cockpit area and securing it in place. Many covers come with adjustable straps or elastic cords that can be tightened to achieve a snug fit.

How do I clean and maintain my cockpit boat cover?

Regular maintenance is important to keep your cockpit boat cover in good condition. Follow the manufacturer's cleaning instructions, usually involving gentle hand washing with mild soap and water. Avoid using harsh chemicals or abrasive materials that could damage the cover. Allow the cover to dry completely before folding and storing it in a dry, well-ventilated area.
Can a cockpit boat cover be used while towing the boat?


Cockpit boat covers are primarily designed for storage and mooring purposes. While some covers may be suitable for short-distance towing, it is generally recommended to remove the cover before towing the boat. Towing at high speeds can subject the cover to excessive stress and may cause damage. Always refer to the manufacturer's recommendations regarding towing with a boat cover.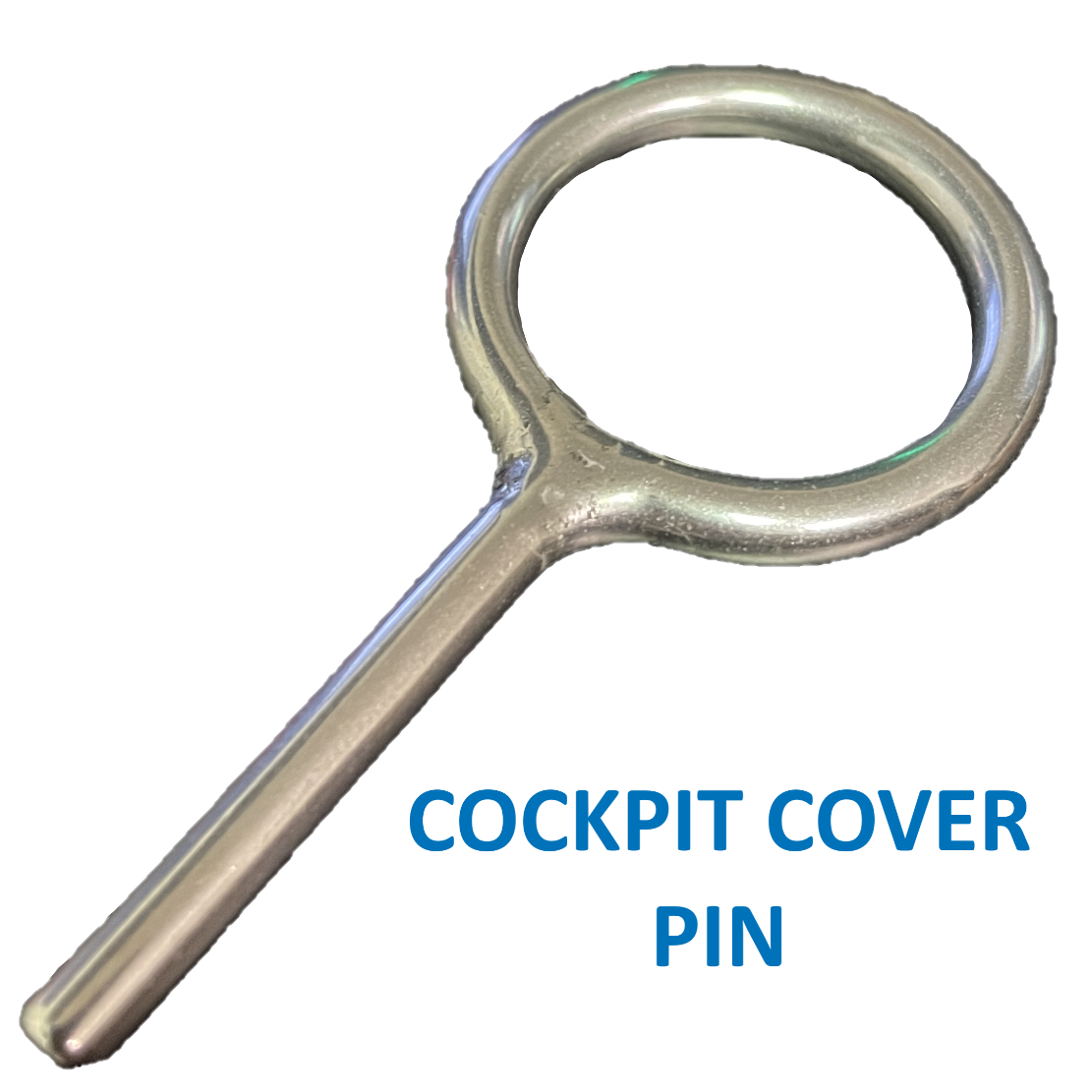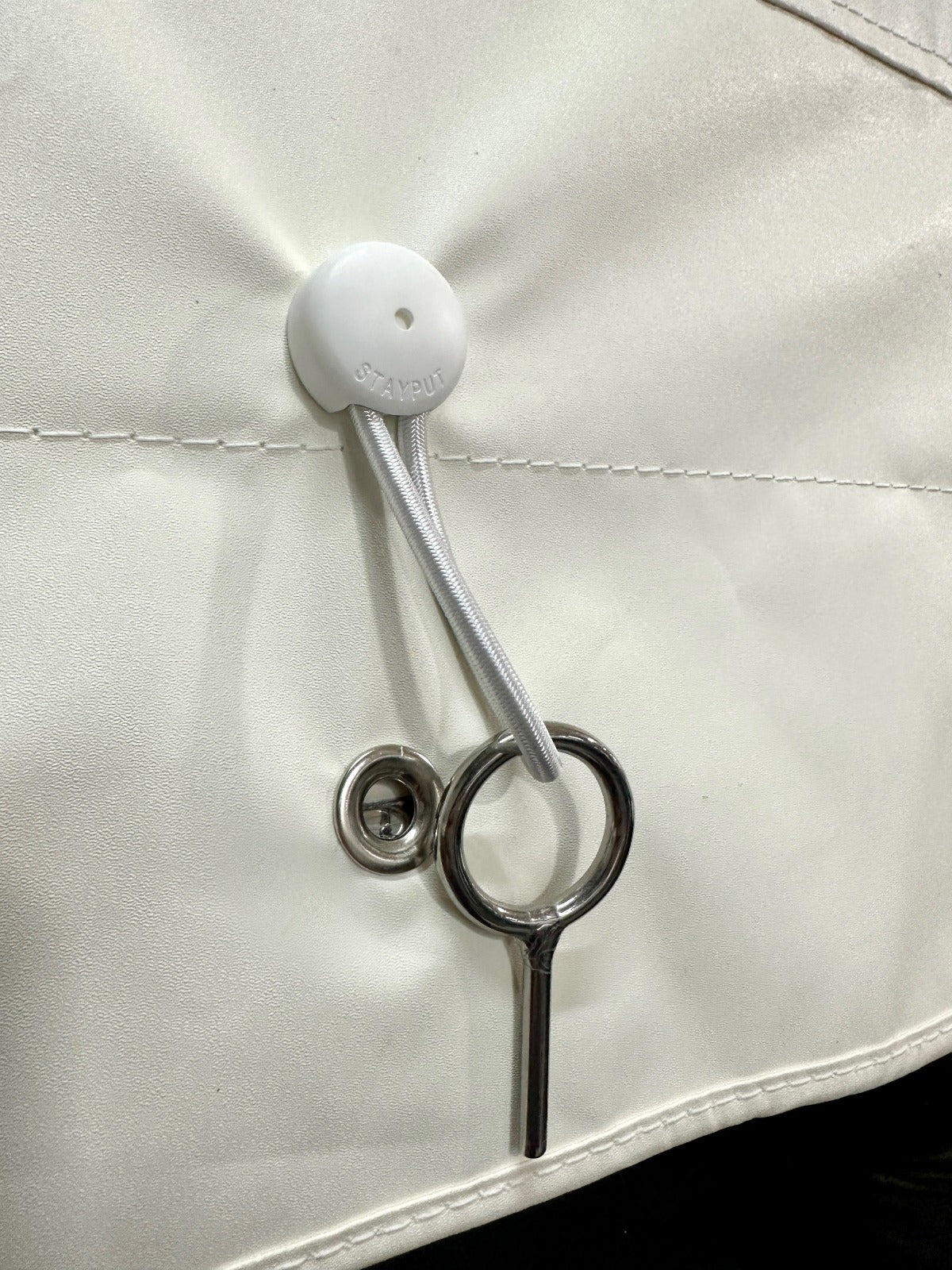 Double click image to zoom in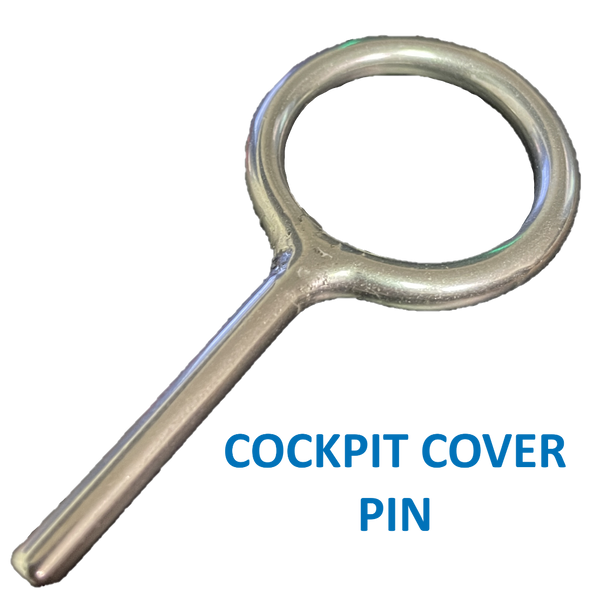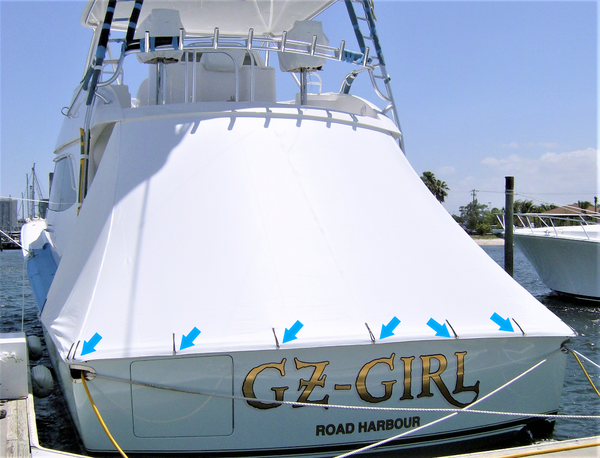 Click image to open expanded view