Boat Upholstery Supplies
Canvas Designers has been serving custom boat covers and many other marine supplies worldwide since 1985. Whether interiors or exteriors, discover a wide selection of marine canvas fabrics, colors and styles for your boat or yacht.
So, what are you waiting for? Visit our canvas shop for boat upholstery and so much more today. .

We at Canvas Designers are here to help.
Cindy Moore
I have worked with Canvas Designers on several occasions and their quality of workmanship is absolutely AMAZING!!! Their entire staff is truly a joy to work with.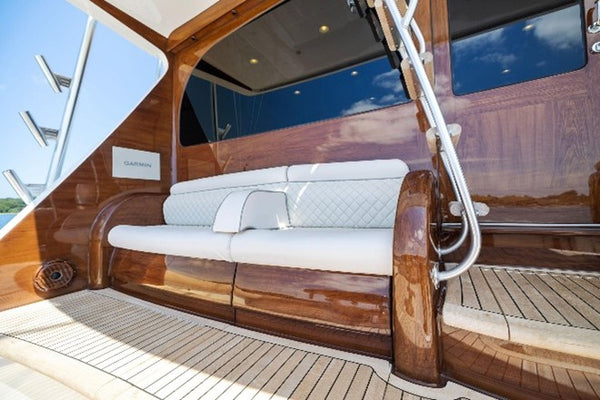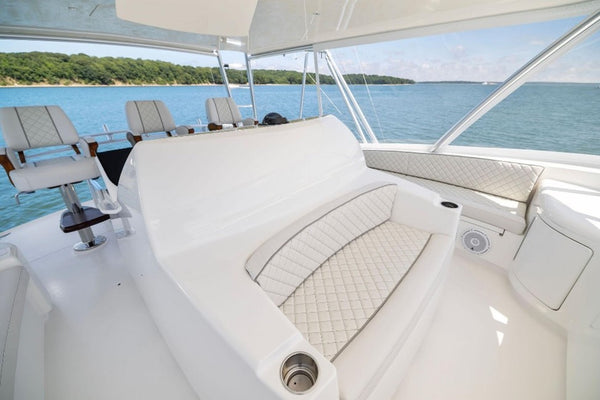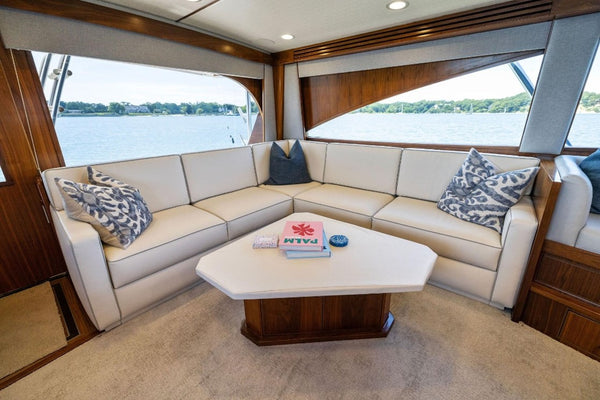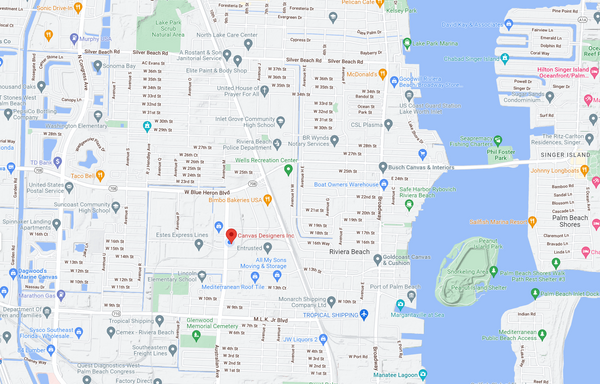 What material do you use?

We use high-quality marine materials like Sunbrella Horizon and Ultra Leather for making upholstery covers. They are available with 52 custom CNC stitched patterns.
Can I machine wash canvas boat covers?

No, we do not recommend machine washing. You can however use a hose and a soft
bristle brush for cleaning. Allow the cover to dry completely before folding for storage. Visit the Care & Maintenance section for more information.
Is the canvas fabric for upholstery waterproof?

Yes. Our boat covers are designed for all marine environments. We use canvas upholstery fabric that is resistant to UV rays, water, and stains. Even we use EZ Dri foam, which allows water to pass through quicker than standard foam materials.
Where do you ship?

We can ship anywhere in the world. Keep in mind that there are restrictions on some products, and some products cannot be shipped to international destinations. Contact us for more information.
What if I am not happy with the purchase?